Everybody wants their home to be a beautiful expression of themselves, their family, their history, the way they like to live.
Harrisons makes it wonderfully easy. We're the people you turn to when you're ready to make your house the home you've always wanted.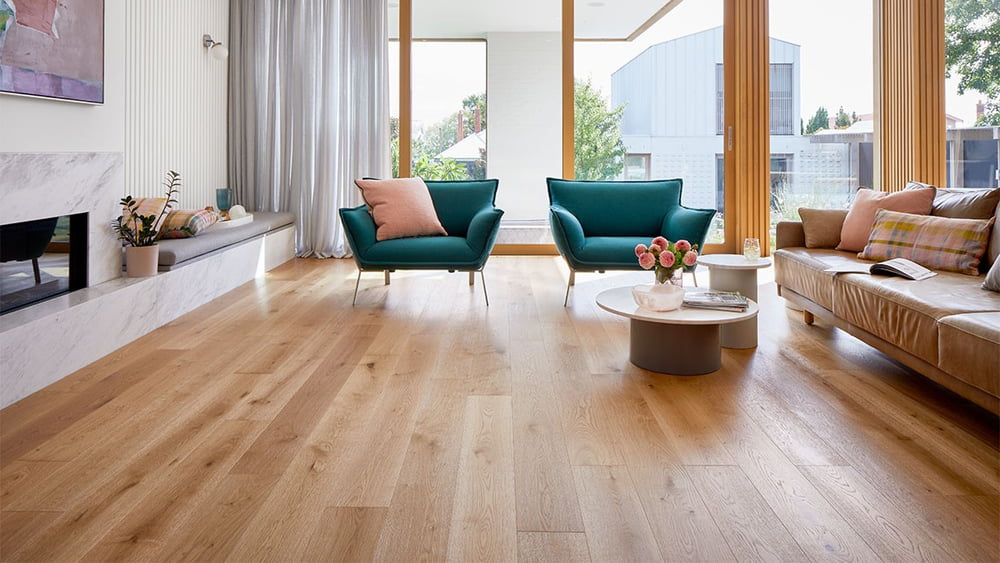 When you work with us, you work with local business owners who live in your area and you see the products in the context of your own home.
What's more, it all happens in one convenient visit. Our people are highly trained, easy to work with and absolutely trustworthy. At Harrisons, we're all about quality service, top brands, our Harrisons Family Promise, guarantees you can trust and the added bonus of Flybuys with every purchase.
We've already made buying solar power systems, carpet, hard flooring, curtains and blinds easier for hundreds of thousands of people.
With flooring experts, curtain & blinds specialists and solar power professionals nationwide we can help you change how you live. Simply, beautifully, effortlessly.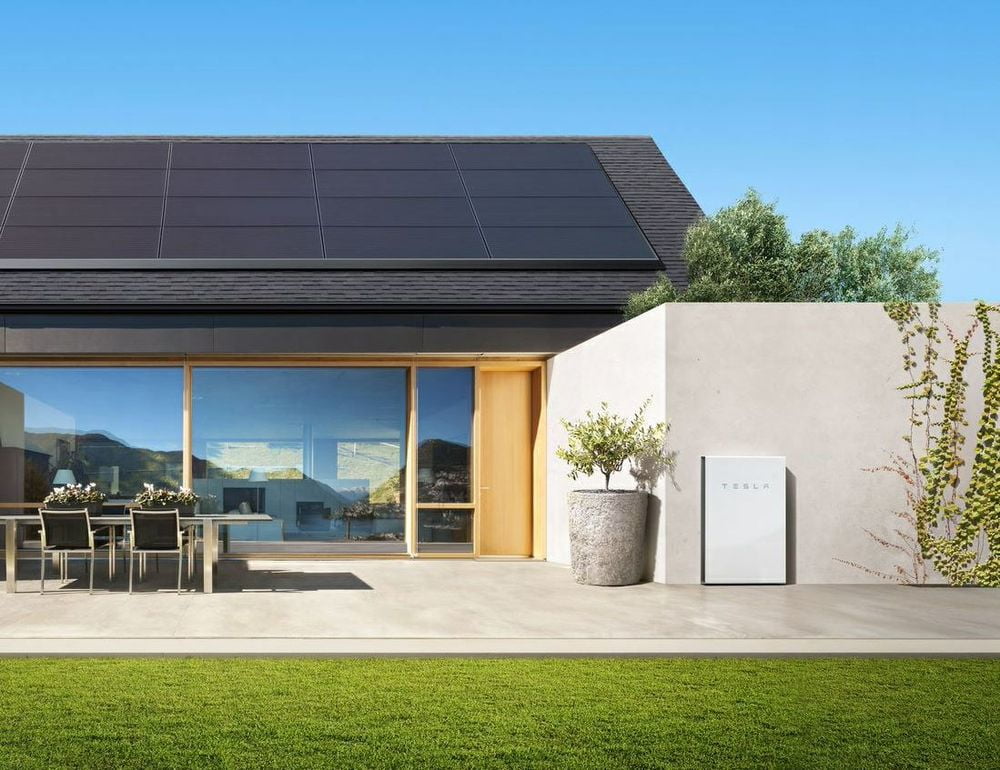 Our History
In 1962, Des Harrison first began selling carpet and furniture from his store in Whangarei.
In 1983, his three sons John, Patrick and Phil joined the family business. Harrisons were the pioneers of a mobile in-home carpet service, launching nationwide in 1992. Since then, they have overseen the company diversify and grow, adding Harrisons Curtains and Blinds and Harrisons Energy solutions to the company portfolio. With innovation and growth, to match customers' needs and expectations, at the heart of the business, expect more exciting developments in the near future.